'Big stick' looms again

Print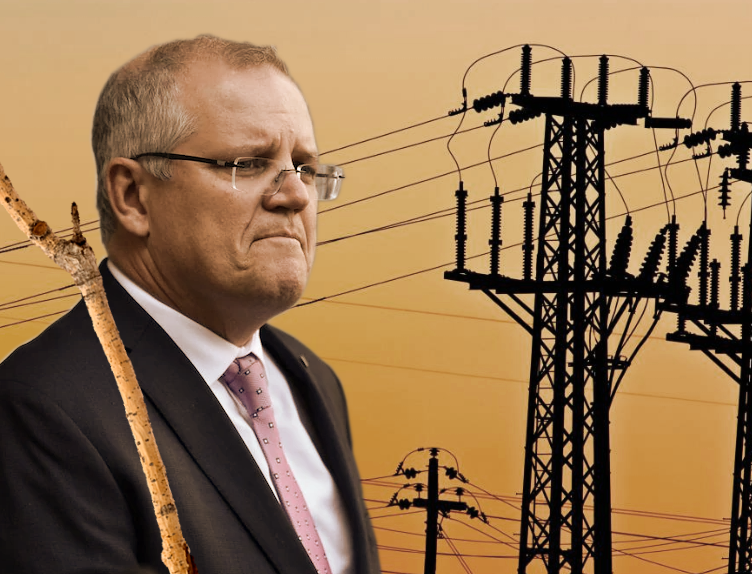 The Federal Government will soon reintroduce its 'big stick' energy legislation.
The planned bill gives the treasurer new powers to compel companies to supply electricity on certain terms, and to forcibly break up energy companies engaging in anti-competitive conduct.
The bill did not gain Senate support before the election last May, and the government shelved it rather than accede to potential anti-coal amendments.
Labor leader Anthony Albanese has not stated a position on the bill, but Labor's climate change spokesperson Mark Butler has noted that the Australian Competition and Consumer Commission "explicitly rejected" the idea.
"The Energy Users Association representing the biggest users of electricity in this country also said they were concerned this bill would simply smash investor confidence and force power prices up," he said.
"There's also the added concern that we pointed to that this appears to be a backdoor to privatising electricity assets in Queensland and [Western Australia] and Tasmania where their communities have time and time again rejected the idea that their publicly owned assets should be put in private hands.
"We have some very serious concerns about this."