Adani pipe plan advanced

Print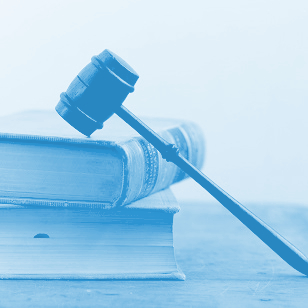 The Federal Government has referred Adani's pipe plan for environmental approval without applying the federal water trigger.
The decision on Adani's North Galilee Water Scheme (NGWS) could see the mine extract up to 12.5 billion litres of water each year out of the Suttor River without rigorous scientific oversight.
Adani was forced to restart the application process for its water scheme after the Australian Conservation Foundation (ACF) won a Federal Court appeal in June against the previous assessment of the scheme.
The Federal Government conceded at the time that it failed to properly consider public submissions.
Adani argues that its water scheme does not warrant full federal scrutiny.
"The water trigger was established in federal environmental law specifically so large coal mining and coal seam gas projects that will affect water resources are subjected to proper scrutiny," ACF senior campaigner Christian Slattery said this week.
"This means Adani's plans to suck up to 12.5 billion litres of water each year out of the Suttor River, in drought-ravaged central Queensland, will avoid rigorous scientific oversight.
"This decision highlights the Morrison Government's failure to act on climate change and willingness to turn a blind eye to the enormous water consumption of the coal industry in the middle of our record-breaking drought.
"Because of this decision the Australian public will not know what impact Adani's coal mine will have on the Suttor River, and the communities that depend on it, until it is too late."