AEMC predicts price fall

Print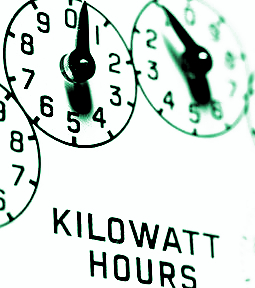 Official forecasts predict power prices will fall in most Australian states and territories over the next three years.
The Australian Energy Market Commission (AEMC) says it expects continued price falls driven in large part by increasing supplies of renewable energy generation in the electricity market.
It says further investment in batteries, wind and solar will help meet power system needs at a lower cost to consumers.
The AEMC does not expect any new investment in gas or coal generation beyond projects already committed.
On a state-by-state basis, the advisory body predicts South-East Queensland electricity prices will fall by 20 per cent by June 2022, New South Wales prices will fall overall by 8 per cent, Victoria by 5 per cent, ACT by 7 per cent, Tasmania by 5 per cent and South Australia by 2 per cent.
The AEMC says power costs in Western Australia will rise by 6 per cent by 2022, mainly due to increased gas costs.
Not enough information was provided about the Northern Territory to adequately forecast price changes, AEMC said.
The AEMC's report reveals 2,338MW of solar, 2,566MW of wind and 210MW of gas turbine power are on the way.
Its modelling found a further investment in 1,555MW of battery power, 1,553MW of wind power and 372MW of solar power are needed to meet the market's needs.