AFP searches NT Health site

Print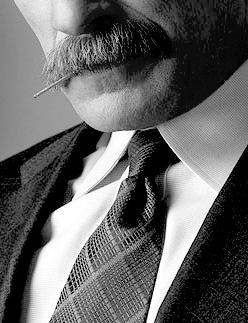 The AFP has executed search warrants at the future home of the NT Health Department.
The multi-million-dollar Manunda Place complex on the corner of Cavenagh and Knuckey streets should house around 800 public servants once occupied; commissioned by the NT Government three years ago as part of efforts to revitalise the CBD.
The project had been largely uneventful, until plain-clothed officers from the AFP attended the site this week.
"The Australian Federal Police executed search warrants in the Darwin CBD … as part of an ongoing investigation," an AFP spokesperson told reporters.
"There is no threat to community safety.
"Further information will be provided at an appropriate time."
The Construction, Forestry, Mining and Energy Union says it believes it is being targeted.
"We are aware of the raid and will vigorously defend any charges or allegations that arise from the matter," CFMEU NT spokesman Paul Syvret told the ABC.
Mr Syvret suggested the raid was politically motivated.
"This whole exercise — which saw officers flown in from Queensland — is massive overkill, and yet another example of the AFP being exploited as political pawns by their conservative masters," Mr Syvret said.
"In the midst of a global pandemic and deepening recession it is a shameful waste of taxpayers' money and police resources for partisan political purposes."