AGL plans new gas

Print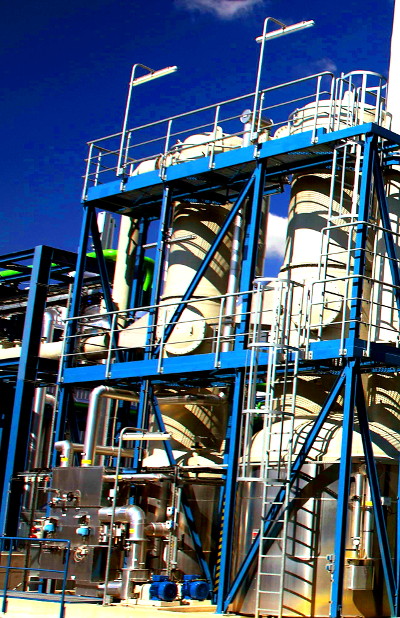 AGL has released plans for a gas-fired power plant to replace Liddell.
The company says the $400 million, 252-megawatt facility near Newcastle could be completed during 2022.
Instead of keeping the plant open as the Federal Government has urged, AGL plans to replace Liddell's output with renewables and upgrades of other coal generators.
AGL is looking at sites for the project near its existing Newcastle Gas Storage Facility.
AGL managing director and chief executive Andy Vesey says the firm is "committed to supporting the orderly transition of Australia's electricity generation capability to modern, clean and reliable energy supply".
The company is assessing the potential of developing a further 500 megawatts of gas-fired generation capacity, if there is enough demand from its commercial and industrial customers.
"Electricity generation is undergoing an increasingly rapid transition to lower cost, clean energy renewable and storage technologies," Mr Vesey said.
"This requires the complementary development of flexible, dispatchable gas-fired technology, as well as policies to support these developments."
Federal Environment Minister Josh Frydenberg wants AGL to sell the plant to rival Alinta.
"That's why it's really important that the executives of AGL consider on its merits this offer that comes from Alinta," Mr Frydenberg said.
"Because we don't want to see any shortfall in domestic market. That would be unacceptable to the Government, to have a greater chance of blackouts because of a closure of Liddell."