Analysts back Perth tunnel plan

Print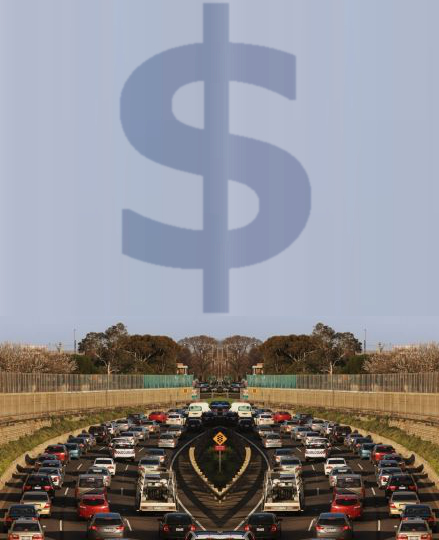 Industry analysts have backed plans for a tunnel in Perth, part of the controversial Perth Freight Link.
Matusik Property Insights has produced a report saying the tunnel will help cut road deaths, boost house values and spur job creation.
The WA Government, proponents of the plan, is on board, but the opposition rejects the findings.
The report determined that the positive effect on residential values could be even greater than the money made by improving surface traffic routes.
The analysts said over the long term, house values related to the tunnel could increase by up to 86 per cent.
Transport Minister Dean Nalder admitted he was surprised at the findings about a possible uplift in residential values.
But the report stresses that its findings are based on beneficial figures.
"All of our case studies are based on infrastructure provision, which took place many years ago at a time when end price points were more affordable than today," the report states.
Mr Nalder focused on the finding that road fatalities could drop by up to 70 per cent.
"Since announcing Roe 8, we have consistently said it would reduce congestion and make our roads safer," he said.
"The evidence of other similar road projects proves that with reduced congestion, the roads are safer and there are fewer fatalities."
Opposition transport spokesperson Rita Saffioti rejected the report with apparently no consideration.
"I'm not sure how a Queensland property consultant can tell me how many road fatalities are going to happen in WA," she told reporters.
Ms Saffioti said the State Government was desperate to justify the flawed project.
The $1.9 billion build is designed to provide a direct route through Perth to Fremantle port. Relying largely on Federal Government funds, it is the largest road infrastructure project of its kind ever undertaken in WA.