Beetaloo boost secured

Print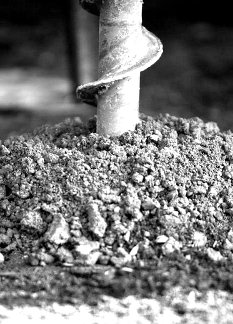 The Commonwealth and Northern Territory governments have signed off on a funding deal to accelerate Beetaloo Basin gas production.
In a multi-million dollar deal aimed at accelerating gas production, the federal government recently signed off on an $872 million plan to boost gas supply from the NT to Australia's east coast by 2024.
The funding includes $300 million for the production of liquefied natural gas (LNG) and hydrogen.
The Morrison government has been eager to accelerate fracking in the Beetaloo Basin as part of its "gas-led recovery" from the COVID-19 pandemic.
Exploration is underway across the Beetaloo Basin, and the government says it will update supply targets to reflect the findings of that exploration.
The NT government says it is keen to support its onshore oil and gas industry, as long as the 135 recommendations of the Pepper Inquiry into fracking in the territory are implemented.
However, Recommendation 9.8 is that "both the NT and Australian governments must seek to ensure there is no net increase in the lifecycle greenhouse gas emissions emitted in Australia from any onshore shale gas produced in the NT".
NT Environment Minister Eva Lawler says the territory has to "make sure that those 135 recommendations are comprehensively implemented, so that's the work that's absolutely being pushed ahead".
"Recommendation 9.8 was part of that agreement as well, making sure that the proponents and the federal government adhere to our net zero 2050 target," she said.