Big expansion gives DHL more ground

Print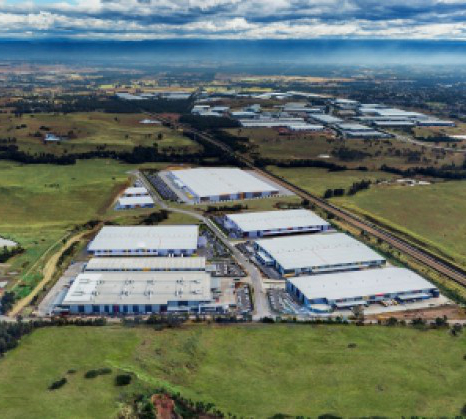 Goodman Group has been announced as the developers of two new purpose-built facilities for DHL in western Sydney.
The buildings will cover a total 58,225sqm to form the DHL Supply Chain at Oakdale Industrial Estate in Horsley Park.
DHL says the expansion will enable it to service increasing customer growth in the consumer, retail and healthcare sectors, and should be ready by May 2016.
Significantly, 22,280sqm of one warehouse will be temperature controlled to store pharmaceutical products.
Oakdale Industrial Estate is a joint venture site between Goodman and Brickworks, and currently comprises four DHL-occupied, purpose-built warehouse facilities.
When the two new facilities are finished, DHL will occupy a total of 146,715 sqm across six facilities within the estate.
It is the latest in a long-running partnership between the two.
"DHL currently occupies 252,381sqm of space across our Australian portfolio. DHL is also one of our largest customers globally, with a relationship spanning 29 properties across nine countries," said Goodman general manager Australia Jason Little.
Goodman has also scored a Voluntary Planning Agreement with the NSW State Government, which will see it to construct a $23 million regional road upgrade of the section of Old Wallgrove Road running up to the estate.
When completed, the road upgrade will provide four lanes of separated carriageways, direct to Oakdale Industrial Estate, substantially improving access for DHL and future customers at the estate.