Big PNG project progressed

Print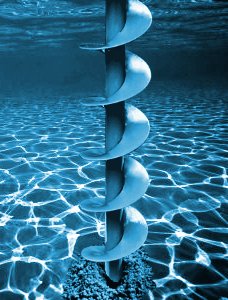 Papua New Guinea has given Australia's Oil Search approval to proceed with a $20 billion liquefied natural gas (LNG) project.
PNG's Petroleum Minister has granted the permission to Oil Search and its project partner ExxonMobil after months of debate.
The Papua LNG gas agreement was thrown into chaos by the removal of the country's Prime Minister Peter O'Neill in May.
The new PNG Government says it is "committed to doing things differently from the past."
This means majority stakeholder Total has been given a green light for the terms of the gas agreement.
Total will provide third party access to the petroleum pipeline, while PNG's national oil company Kumul evaluates a shipping operation.
The project includes an LNG operation with an annual capacity of up to 5.4 million tonnes, using three LNG trains to access over 1 billion barrels of oil equivalent of natural gas resources.
"We are pleased that the PNG cabinet (National Executive Council), has completed its review of the Papua LNG gas agreement and has validated the agreement as executed on 9 April 2019," Oil Search managing director Peter Botten said.
The next step for the proposed integrated three LNG train development involves the Phyang gas agreement, which will allow the PRL 15, PRL 3 and PNG LNG joint ventures to proceed into front end engineering design for the "nationally-important development".