Business baulks at union merger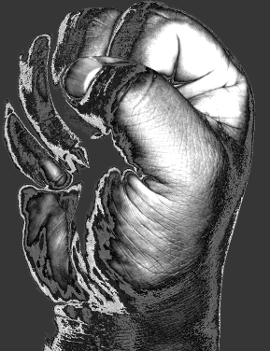 Three major Australian unions are looking to merge.
The Construction Forestry and Mining Union (CFMEU), the Maritime Union of Australia (MUA) and the Textile Clothing and Footwear Union of Australia (TCFUA) are considering a merger.
Employment Minister Michaelia Cash said; "This merger represents a major threat to productivity, jobs growth and economic prosperity".
"Multiple officials from these unions have been found guilty of the most serious breaches of industrial law and fined millions of dollars. Their culture of bullying and standover tactics should have no place in Australian workplaces."
The unions could appear before the Fair Work Commission to line up a ballot for proposal this week.
Industry leaders fear the powerful new body would demand such a high level of workers' rights that it could create economic chaos.
"Returning to militancy doesn't create jobs, doesn't enhance the workplace experience, doesn't improve wages," Glencore coal chief Peter Freyberg told News Corp.
"It deters investment and makes people look for alternatives that employ less people. So I think it's a very sad turn of events."
The Australian Metals and Mines Association said; "The stability of the supply chain, from pit to port, is at risk".
Ports Australia boss Mike Gallacher said the government should speed up the passage of new legislation, which would impose a public interest test, to block the move.