CCC review launched

Print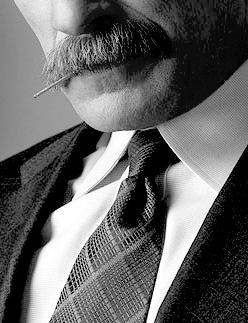 The architect of Queensland's crime and anti-corruption watchdog has been tasked with reviewing it.
Tony Fitzgerald has been asked by Queensland Premier Annastacia Palaszczuk to head an inquiry into the agency - he will look at the investigative and charging powers of Queensland's Crime and Corruption Commission's (CCC), as well as the role of seconded police officers to the body.
The review was launched after a scathing report to parliament by the bipartisan Queensland parliamentary committee that oversees the CCC, which claimed the watchdog had overstepped its powers.
The Parliamentary Crime and Corruption Committee (PCCC) said the CCC had breached its duty to remain independent and impartial in charging eight Logan City councillors with fraud.
The entire Logan Council was sacked after the CCC announced the charges, even though they were later dropped.
CCC chair Alan MacSporran resigned following the PCCC report, which accused him of failing to ensure the watchdog acted independently and impartially.
CCC architect Tony Fitzgerald will be joined by former Supreme Court Justice Alan Wilson in a royal commission-style inquiry, the first in the CCCC's 30-year history.
Griffith University public policy and law Professor AJ Brown has told reporters he sees it as "quite a technical review".
"It's not a wide-ranging inquiry into every aspect of the commission [CCC] — it's specifically to look at particular powers that it has and how it exercises them to charge people with corruption-related offences," he told the ABC.
"It's quite a technical review, but it's the review that was recommended by the parliamentary committee that fielded the complaints about overreach by the CCC."
Professor Brown said the state government should also focus on the PCCC's recommendation for a review of whistleblower protections.
"That's going to be another really important outcome of this," he said.
"We've got to hope if these reviews are done properly, then this is an opportunity to make sure Queensland really does have the highest possible quality system — better than any other state would be the goal — and clearly already better than a federal level where there's no anti-corruption commission at all."
The review is expected to take about 6 months.