Charges over concrete death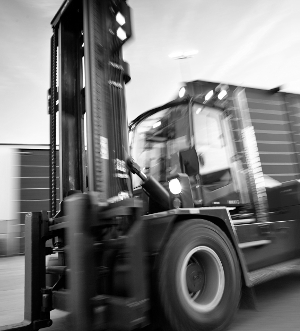 A Victorian concrete pumping contractor has been convicted and fined $500,000 after the death of a worker.
Specialised Concrete Pumping Victoria Pty Ltd pleaded guilty to one charge of failing to provide and maintain safe systems of work and one charge of failing to provide information, instruction, training or supervision under the Occupational Health and Safety Act 2004.
The company was convicted and fined $250,000 for each charge.
The Melbourne County Court heard that on 12 November 2015, three workers were using a forklift to assist them with the disassembly of a 15 metre long concrete pumping component known as a `tower tube'.
The tube comprised of sections joined with bolts and each section weighed approximately two tonnes.
The incident occurred when a forklift driver was directed to lift a section of the tube, which was lying on the ground, but did not wait until the two workers on the ground were clear.
The tube slid off the forklift tynes and struck a 28-year-old worker, trapping him against a brick wall. He died at the scene.
The court was told that the company could not produce a documented safe system of work for the task, and that workers were exposed to a risk of serious injury or death as a result of the tube falling off the forklift tynes.
It also heard that a crane should have been used for the task.
WorkSafe Victoria's Executive Director Health and Safety, Marnie Williams, said the incident was a tragic reminder of the consequences of not having appropriate systems of work in place.
"Incidents like this just should not happen," Ms Williams said.
"Employers must ensure they have appropriate systems of work in place and that their workers are provided with the relevant information, instruction, training and supervision to enable them to carry out tasks without risking their lives."
"Every worker should be able to go into work with the expectation that they will return home safe at the end of the day," she said.
"The fact that a young man has lost his life is unacceptable and this sentence should serve as a reminder to all employers of their obligations to keep their workers safe."