China deal sees skills needs scrapped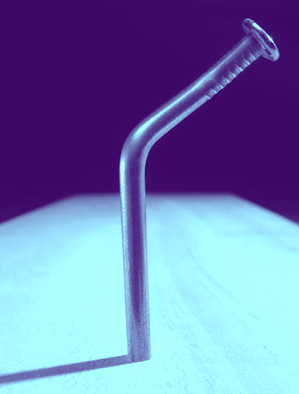 Chinese tradies will not have to undergo the usual skills tests to work in Australia under a "side" deal in the new Australia-China free-trade agreement, unions claim.
Official documents outlining the deal indicate there will be no requirement for Chinese electricians, cabinetmakers, carpenters, mechanics and other workers to undergo mandatory skills assessment to qualify for a 457 visa.
Skills assessments are designed to ensure a prospective migrant has qualifications and skills in line with Australian standards.
The Electrical Trades Union is holding an emergency meeting on Tuesday to demand a reversal of the skills test decision.
ETU national secretary Allen Hicks says it is dangerous to ditch the requirements.
"To allow electricians from a country with an appalling record on industrial safety – where more than 70,000 people a year die in workplace accidents – to practice without first assessing their skills or competency is negligent in the extreme," he said in a statement on Sunday.
"If we stop assessing the skills of overseas workers and just starting handing licences around, it's not a matter of if, but when, somebody is killed."
Opposition Leader Bill Shorten shared similar concerns on Monday.
"I want the Government to come clean on potential downside for Australian jobs and Australian safety and labour standards," he told reporters in Melbourne.
The China-Australia free-trade agreement was reached two weeks ago, but Mr Hicks said the skills assessment waiver was only revealed on Friday.
A letter from Australian Trade Minister Andrew Robb to Chinese Commerce Minister Gao Hucheng dated June 17 said other occupations currently requiring skills assessments will be reviewed within two years.
He said the review will seek to further reduce, or even eliminate, similar requirements for all occupations within five years.
But Mr Robb says the union's concerns were part of a xenophobic scare campaign.
"The FTA does not, I repeat does not, change the skills and experience requirement that needs to be met by a skilled worker applying for a visa to work in Australia," he told Fairfax reporters.
"Applicants will still be required to demonstrate to the Immigration Department that they possess the requisite skills and experience to work in this country.
"This includes evidence of qualifications, memberships of relevant bodies or associations, references, CVs, documents showing English language skills and so on.
"This brings China in line with countless other countries including the US, countries in the EU, Japan, Korea, New Zealand and so on."