Coalition could dodge CET

Print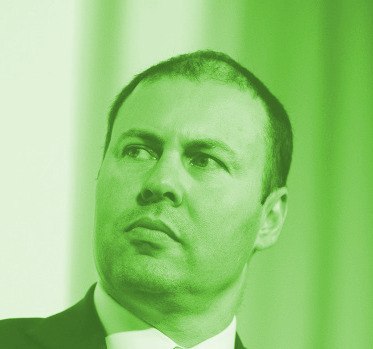 The Federal Government may soon change its plans for a clean energy target.
Reports say the rapidly dropping cost of renewable energy could be used as an excuse to scrap subsidies.
"It is challenging but possible to simultaneously put downward pressure on prices and enhance the reliability of the system, while meeting our international emissions reductions targets," Federal Energy Minister Josh Frydenberg will say at an energy summit this week, according to Fairfax.
It is allegedly part of a shift away from plans to design and implement a clean energy target (CET) from 2020 onwards, in the hope that emissions reduction can be achieved without such a scheme.
A CET proposed by Dr Alan Finkel would ensure that a proportion of power each year must be generated from designated clean energy sources such as renewables and gas.
The prospect of subsidies, which would effectively drive up the cost of coal power, has been extremely divisive inside the Coalition.
The Australian Financial Review is reporting that the Federal Government take advantage of the market view that the rapid enhancements to the technology could negate the need for subsidies sooner than previously thought.