Colombian power link inked

Print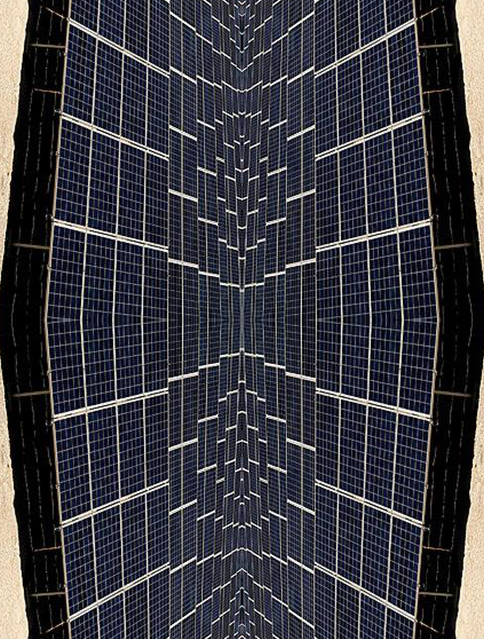 Australia has signed a Memorandum of Understanding on Bilateral Co-operation with Colombia, forging formal links between the two nations' energy sectors.
"Australia is a long term and reliable energy partner expected to become the world's largest LNG exporter by 2020," energy and resources minister Josh Frydenberg stated.
"With a well-established oil and gas sector, we have considerable expertise to offer the world; notably, we have produced cutting edge mining equipment, innovative technology and services firms, and we are home to some of the world's leading universities to further research and development. "
He says Colombia is a key world producer of petroleum products.
"As it seeks to expand its hydrocarbons industry from mainly onshore heavy crude oil to include coal seam gas and offshore exploration, Australia's extensive experience, including in mapping and exploration, will be of great assistance in meeting Colombia's goals," he said.
"Likewise, Australian industry will greatly benefit from increased interaction with this large potential market."
The Government says it hopes the agreement will build links between Australian and Colombian businesses and academic arenas.