Councils want cladding list

Print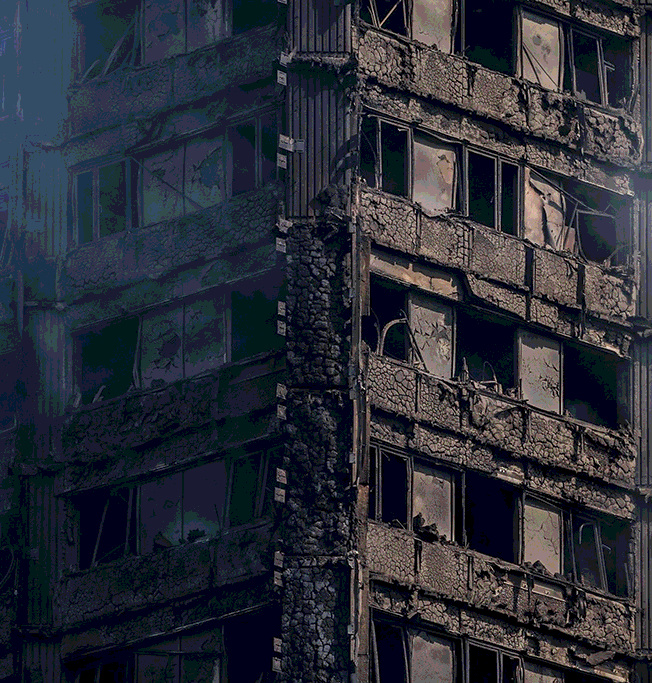 Councils are calling on the NSW Government to release details on over 400 high-risk buildings with dangerously flammable cladding.
Local Government NSW (LGNSW) wants the list made available in combination with funding support for councils to access the expertise needed to solve the crisis.
LGNSW President Linda Scott told a Parliamentary inquiry into building regulations this week that councils welcomed the NSW Government's establishment of a Cladding Support Unit in September after more than two years of pushing from councils.
But she also warned the unit must be adequately funded so it could provide councils with expert information and solutions for affected buildings in their communities.
"The cladding unit is a start, but the NSW Government must release details of the 400-plus buildings already identified as high-risks because of dangerous cladding," she said.
"Two years on from the Grenfell Tower combustible cladding disaster in England, which resulted in the deaths of more than 70 people, NSW residents and investors still don't know if their building could be highly flammable.
"Crucially, councils face an uphill battle because even with the establishment of the cladding unit they must obtain highly technical fire engineering reports and expert advice, then develop specific notices and orders to fix high-risk buildings.
"What's desperately needed is a lot more technical expertise made available to under-the-pump councils through a properly-funded Cladding Support Unit."
Councils have called on the government to provide support and funding to reduce the financial stress and risk posed by buildings with non-compliant, combustible cladding.
Cr Scott said that ideally councils should be able to access a team of experts such as fire engineers and building surveyors through the Cladding Support Unit to provide advice and specific solutions.
"LGNSW is keen to work with the NSW Government to respond to this challenging issue and has previously played a coordinating role with councils for the NSW Cladding Taskforce," Cr Scott said.
"The new Cladding Support Unit provides a good start but it needs appropriate funding so it can provide the complex expertise needed to help fix the dangerous cladding issue."