Criscon charged over Eagle Farm deaths

Print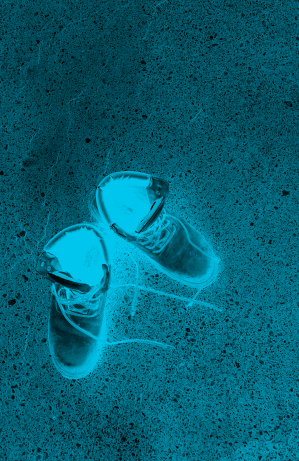 A Brisbane construction company has been fined $405,000 over the deaths of two workers.
Ashley Morris, 34, and Humberto Leite, 55, died under two concrete slabs that toppled over at the Eagle Farm Racecourse in October 2016.
Criscon, the company in charge, was charged with failing to comply with health and safety regulations, and pleaded guilty in the Brisbane Magistrates Court.
The court heard workers had walked off the job days earlier over safety concerns at the site.
The men were building a foul-water drainage tank, using a sewage pipe was used as makeshift bracing for the 14-tonne concrete panels that formed the walls.
"This was not a technical oversight," Magistrate Wendy Cull told the court.
"There was an obvious lack of bracing and no designated Criscon worker to identify that.
"The lack of escape route was worse than careless. There was no planning."
The partner of one of the deceased workers said she was disappointed that the fine was not higher.
A subcontractor for the site, Claudio D'Alessandro, is facing separate manslaughter charges, while Criscon site manager Michael Crisci is also facing charges under the Work Health and Safety Act.