Digging continues in WA

Print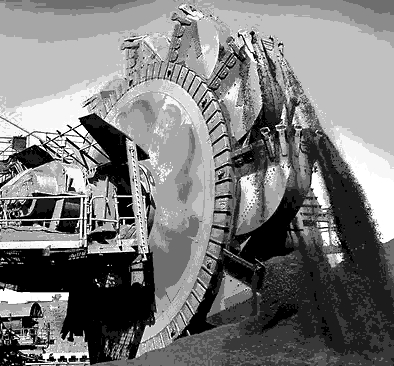 Changed FIFO conditions are allowing significant parts of the WA resources sector to continue operating.
There are about 60,000 FIFO workers in WA mines, about 6,000 of which typically fly in from different states.
Since the outbreak of COVID-19, about 3,000 of those interstate workers have relocated to Perth so that they can continue working.
Mining companies are now running extra charter flights with fewer passengers on board to ensure social distancing.
"I actually flew up in a plane that was less than half empty so that social distancing was able to be maintained," BHP Port Hedland project superintendent Matt Nicholas told reporters this week.
There are a range of health screenings FIFO workers must undergo before heading to a work site.
"When we get to the airport we have to fill in a declaration that makes us confirm that we haven't been interstate, overseas or had contact with anyone [with COVID-19] over the last 14 days and then we get our temperature checked before we board the plane as well," explained Mr Nicholas.
Rosters have been changed to keep workers on site for longer stretches, and there are changes at the mine camps too.
Gyms are closed, 'wet messes' (which usually sell alcoholic drinks) have been shut and traditional dry mess dining halls have changed to takeaway or have places tables further apart.
"We usually have quite a communal set up," Mr Nicholas said.
"But now, with COVID-19 and social distancing, we have spaced our tables out.
"Another thing we've implemented is staggered meals to make sure we don't have too many people in the dining room at once, and markers on the ground, so we don't get too close together," he said.
Many workers are now receiving fitness training from AFL greats.
West Coast Eagles staff stood down during the COVID-19 shutdown, including former captain Darren Glass, have been sent to run training sessions at mine camps.
Operating under such conditions is very much worth it for mine owners, with iron ore prices at more than $US91 a tonne – fair higher than the $US55 forecast in last year's Federal Budget.