DMP expects crane checks

Print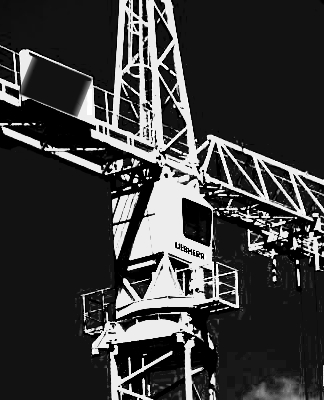 Western Australia's Department of Mines and Petroleum (DMP) has warned crane operators to inspect head sheaves on their machine, or risk serious injury.
The warning comes after a nylon head sheave shattered in half under load and fell two metres to the ground at a WA mine site, "narrowly missing" a rigger standing below.
The two-kilogram auxiliary hook head sheave landed inside the rigger's exclusion zone.
The incident report said the crane was operating within its limits, and there had been no side loading of the boom head sheave during the lift.
The DMP says it is a reminder that crane inspection programs must include inspection and assessment of sheaves.
The analysts said damage to the head sheave that was not identified during the daily pre-start inspection of the crane was a factor in the potentially-deadly incident.
Head sheaves inspection should include alignment checks and reviews of damage such as cracking, wear, mobility and extreme soiling.
In addition, DMP says special attention must be given to discouraging double blocking - allowing the headache ball to make contact with the head sheave, even when moving or packing up the crane.
The authorities say crane maintenance records must be checked and cranes examined for damage prior to entering mine sites.