Electrical issues highlighted

Print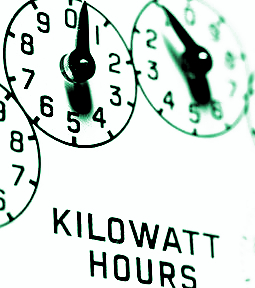 This week is Queensland's Electricity Safety Week.
"There has never been a more important time to shine a light on electrical safety at home, at school and in the workplace," said Queensland Industrial Relations Minister Grace Grace.
"We want all Queenslanders to be aware of potential electrical safety risks.
"Most homes now have a range of devices and appliances such as smart phones, tablets and game consoles.
"I urge all Queenslanders, whether they own or rent a property, to mark Electricity Safety Week by testing their home safety switch.
"Safety switches are insurance against electric shock because they shut off electricity supply when current leakage is detected."
Ms Grace said it was also important to spread the safety message within the electrical industry.
"We have 56,000 licensed electrical workers in Queensland and almost 12,000 licenced electrical contractors," she said.
"Despite our best efforts, the message to work safely doesn't always get through.
"We know that sometimes, people take unnecessary risks and shortcuts, so they can get a job finished sooner and meet a tight deadline and sadly, this can have tragic consequences.
"Since this time last year, there have been 33 serious electrical incidents in Queensland.
"We cannot focus enough on safety and that's exactly what Electricity Safety Week is all about."
Ms Grace said the highlight of Electrical Safety Week will be the Electricity Safety Summit at Victoria Park Golf Complex on Tuesday.