FMG aims to be diesel free

Print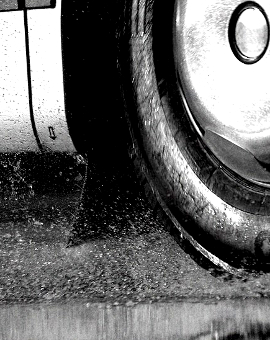 Mining giant Fortescue Metals Group (FMG) is buying an engineering and battery company that it says will help it ditch diesel.
FMG has announced it will acquire British engineering and technology company, Williams Advanced Engineering (WAE), founded by Williams Formula 1 team, for AU$222.2 million, in an effort to fast-track its decarbonisation plans.
It has already been working with the company to build a prototype battery to power an electric haul truck, and will release more details this year on plans to develop an electric train project.
FMG chief executive Elizabeth Gaines says the company wants to substitute its entire diesel mining fleet by 2030, and remove diesel from operations altogether in the future.
"To achieve carbon neutrality and to eliminate the use of diesel, we will have to replace our mining fleet," she says.
"Across our mining fleet, our rail fleet, shipping, all of those areas that are mobile that rely on the use of diesel.
"So yes, we will be replacing our entire mining fleet with green energy solutions by 2030."
Rivals BHP Group and Rio Tinto have also moved to buy battery-powered electric trains to transport iron ore.