Gas deal to get Windorah going

Print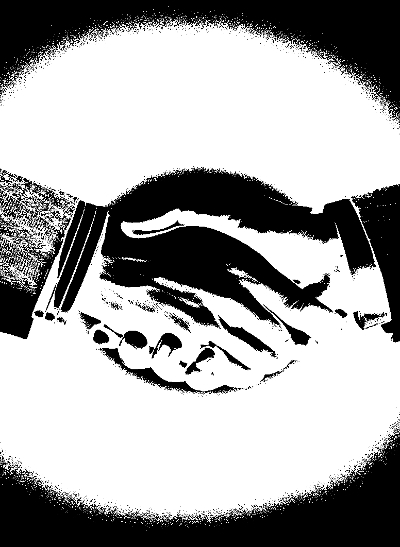 Real Energy has signed an MoU with Santos over the Windorah gas project.
Real Energy's deal enables raw gas from Windorah to be processed into sale gas and supplied to the east Australian gas market via Santos' gas processing facilities at Moomba in South Australia.
Real Energy and Santos agreed upon terms for gas progressing and transportation services in the Cooper Basin gas gathering network, with Real Energy also agreeing to swap geological data on wells for geological data of a nearby well drilled by Santos.
The MoU is a major part of the commercialisation of the 672 billion cubic feet of gas at the Windorah project in the Cooper Basin.
Real Energy managing director Scott Brown says it means his company does not have to build its own gas plant and other associated infrastructure.
"Our confidence in the commercial viability of the Windorah gas project continues to grow given the improving flow rates occurring on the Tamarama-1 well," he said.
"As well, the field has a great deal of future development capacity and we are only just starting to unlock its value."