GIC backs WA hydrogen

Print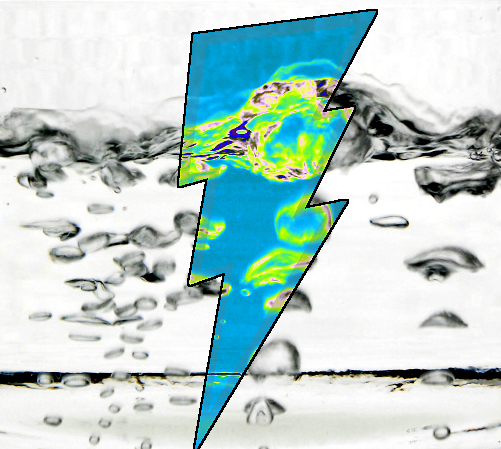 Singapore is backing big green hydrogen projects in Western Australia.
Singapore's sovereign wealth fund, GIC, has taken what it calls a "strategic equity investment" in Hong Kong-based InterContinental Energy.
InterContinental Energy is a green fuels company that is working on renewables-based green fuels export projects in coastal desert regions in Oman and Saudi Arabia.
It is also involved in the Asian Renewable Energy Hub in Western Australia's east Pilbara region.
GIC wants to back projects that use renewable energy to power electrolysis plants, which split water into hydrogen and oxygen.
"This is a strategic investment to position GIC early for the emerging hydrogen economy," says GIC's chief investment officer of infrastructure, Ang Eng Seng.
"We believe that in time, hydrogen will play a crucial role in decarbonisation globally and that InterContinental Energy will be a key player in this transformation."
InterContinental's Australian projects include a proposed $100 billion Western Green Energy Hub on the coast of the Goldfields-Esperance region, and the $53 billion Asian Renewable Energy Hub in the east Pilbara region.
The energy hub plans hit a hurdle last year when federal Environment Minister Sussan Ley rejected them on the grounds of a "clearly unacceptable" impact on the environment.
The partners are working on adapting the project to meet the concerns.
GIC says its acquisition is subject to approval by Australia's Foreign Investment Review Board.