Green readiness ranked

Print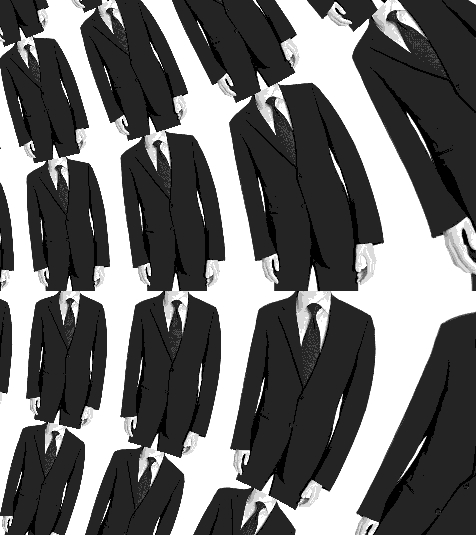 Woodside Petroleum and Santos have appeared low on a list of energy companies ranked by low-carbon readiness.
Shell, France's TotalEnergies and Spain's Repsol have been given first three positions in Bloomberg New Energy Finance's ranking of 41 global oil and gas producers.
Australian firm Woodside came in at 29th, one place behind Colombia's national oil company EcoPetrol. Fellow local operator Santos took 36th, just one spot above Russia's Gazprom, but behind Hungary's MOL and Russian oil giant Lukoil.
However, Woodside has climbed six spots since last year, and Santos is up three.
Still, BloombergNEF's assessment of the two Australian producers came down to just four words; "Big risks, little actions".
Both Australian oil and gas producers will soon hold annual shareholder meetings. Low-carbon readiness is expected to be a hot topic at the meetings, following several environment-related resolutions that were put forward by activist shareholder groups in recent months.
More details are accessible here.