Hazelwood chimneys chopped

Print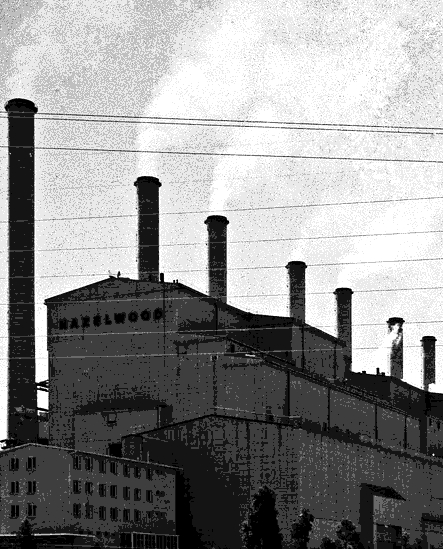 The iconic chimneys of the Hazelwood coal-fired power station have been knocked down.
The plant's owner, Engie, knocked down the eight chimneys over the weekend, forever changing the skyline for the nearby town of Morwell.
The Hazelwood station was shut down in March 2017 after more than 50 years of operation.
Engie says the demolition is vital because the plant contains a "significant amount of asbestos".
Engie head of corporate affairs in Australia and New Zealand Ryan Auger says the big bang took almost a year of planning.
"It's a really big day, and a very exciting day for the community and the rehabilitation itself," Mr Auger said.
"It's going to mean different things for different people.
"For some people this event represents change and renewal — for others it's the end for the era. For the project team, it's the culmination of an enormous amount of pre-work and preparation.
"We've got timed depth chargers at the base of every chimney, which is essentially about a 30-storey building each.
"They'll detonate 4.6 seconds in sequence and ultimately what we'll be able to see is the chimneys falling on top of themselves to minimise the dust plume itself."
Footage of the demolition can be seen below.
BOOM!