Judge slams CFMEU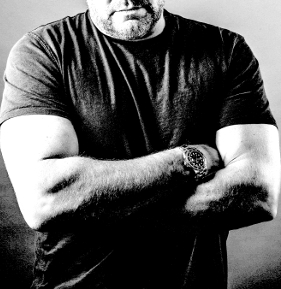 A Federal Court judge has slammed the CFMEU, saying unlawful behaviour and coercive conduct are in its business model.
Federal Court Justice John Reeves made the claim while handing down a penalty of $54,000 against the Construction, Mining, Forestry and Energy Union (CFMEU) for repeated work stoppages on the $126 million Gold Coast Commonwealth Games project.
"The history of contraventions by the CFMEU highlighted above requires a penalty that forces it to stop using such coercive conduct as a business model and the resulting penalty as a cost of doing business," Mr Reeves said.
From May 9 to June 2 last year, union officials Shaun Desmond and Andrew Watson organised repeated work stoppages - in the form of twice-daily, two-hour 'union meetings' - at the site of the Carrara Sports and Recreation Stadium project in Queensland.
The meetings only stopped when an injunction was secured, and the court has now found that their only purpose was to disrupt work and coerce the head contractor into signing a new agreement on the union's terms.
The judge ruled that the action was intended to continue until workers employed by a structural subcontractor were removed at the site.
The CFMEU received the maximum penalty of $54,000, while Desmond and Watson were each fined $5,000.
Acting Australian Building and Construction Commission (ABCC) Commissioner Cathy Cato applauded the decision, but warned that penalties for coercive conduct were being treated by unions as a cost of doing business.