Karratha aims at housing game

Print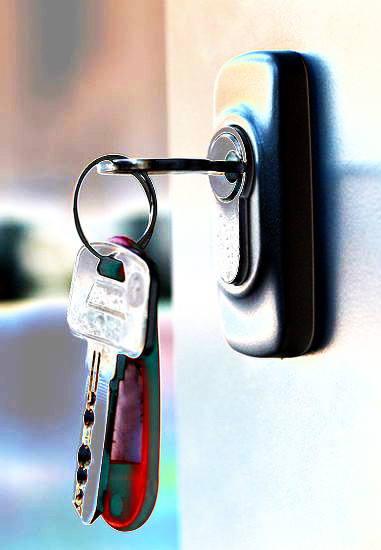 The City of Karratha is using up to $35 million of ratepayer funds to boost local housing stock.
Mayor Peter Long says small-business owners and non-resource workers are suffering with exorbitant rents — some upwards of $2,000 a week — that were set during the last boom cycle.
With just a 1.5 per cent availability of housing stock and banks unwilling to lend money to the 6714 postcode, the council is moving to influence the market.
"We don't particularly want to spend the money, but it's very important to us to get the market active," Cr Long said.
"We are concerned that prices will go up so much that ordinary mums and dads just won't be able to afford to live here any longer and will leave."
When the council's money sits in the bank, it collects only 1.3 per cent interest, so by pushing money into the housing market, it is hoping to get a higher financial return.
About 8,500 residential properties lay within city limits of Karratha, Dampier, Roebourne, Wickham and Point Samson, but these areas are expected to experience a population boom in coming years.
A total of $65 billion worth of industrial projects are underway in the region, expected to employ up to 14,200 new staff during their construction phases.
Ongoing operational staff numbers should be around 2,915.
Some builders say the council's move is 12 months too late.
Meetings are being held with builders in Perth and Karratha to work on ideas and potential expressions of interest.
Not everyone likes the idea, with home owners who bought during the boom concerned that house values will be kept below what they paid.
Cr Long says another boom without affordable housing will destroy the council's hard work done to "normalise" the town.