Land-clearing cancelling green gains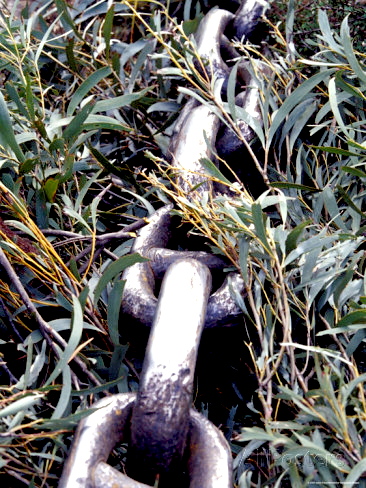 Federal emissions cuts are being counter-balanced by the costs of Queensland land-clearing.
Queensland government figures show 395,000 hectares of bush was cleared in 2015-16 - up a third on the previous year and nearly 50 per cent higher than two years earlier.
The clearing caused 45 million tonnes of greenhouse gas emissions in one year in Queensland alone.
Meanwhile, the federal government's Direct Action policy on climate change is using its $2.55 billion Emissions Reduction Fund to pay companies to pollute less.
In the last ERF auctions, the government paid an average of $11.82 for each tonne of carbon abated.
That means the emissions from Queensland's land clearing were equal to more than half a billion dollars of abatement paid for by the taxpayer.
The issue appears to have revealed a flaw in the federal government's national greenhouse gas inventory, which says changes in land use –including land clearing – still amount to a carbon sink rather than a source.
The latest federal government figures says Queensland's land sector emissions have been "reducing over time".
Significant amounts of emissions have disappeared due to changes in the way the federal government measures greenhouse gas emissions, which include revisions of historical reports.
Significant amounts of Queensland land-clearing has occurred in Great Barrier Reef catchments.
"The amount of clearing in reef catchments should be ringing alarm bells with [federal environment and energy] minister Frydenberg," said Martin Taylor, a conservation scientist at WWF-Australia.
"When the Queensland parliament rejected tougher laws the commonwealth was the last line of defence. Minister Frydenberg's department has the power under the EPBC Act to rein this in. But the EPBC protections only work if they're used and that's not happening," he said.