Locals bid for missile money

Print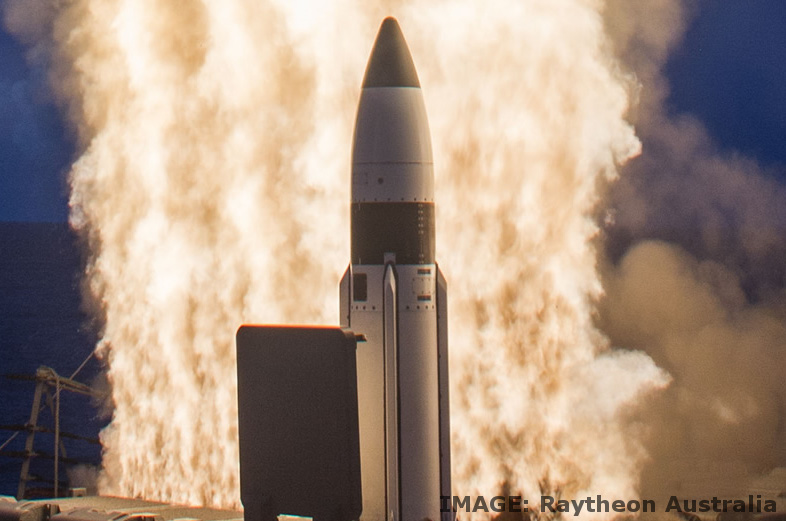 Local firms are bidding to become Australia's next missile manufacturer.
Earlier this year, the Federal Government announced a $1 billion effort to build new missiles and guided weapons in Australia.
The government has come to believe Australia needs to make its own missiles or risk quickly exhausting its supply of munitions during a conflict.
A request for information from industry was opened three weeks ago, and was closed on Monday, which some see as a sign the government is keen to get going.
Reports say US giant Raytheon, British-owned BAE Systems and French contractor Thales are among the big international firms to put forth plans for building missiles locally.
However, a number of smaller Australian firms are also keen for a slice of the work.
ASX-listed Electro Optic Systems and Adelaide's Nova Systems have come together to form the Sovereign Missile Alliance, with a plan to build a common user facility with their own staff to build missiles from any designer under licence.
"We are going to build a factory that can make missiles," EOS chief executive Ben Greene has told reporters.
"In seven or eight years it will be making our own missiles but in the short term it will make foreign missiles that are ordered by the Commonwealth in quantities too large to just buy them as imports but too small to justify their own factory."
Dr Greene said Australian firms will be able to design and build their own intermediate range ballistic missiles within a decade.
A firm called Australian Missile Corporation is bidding for work too. The company is headed by Queensland munitions manufacturer NIOA, and had made agreements with about 60 Australian SMEs as part of its pitch to the government.
Reports say the Defence Department may choose a blend of the different elements that companies are offering to fulfill its initial $1 billion investment.
Defence Minister Peter Dutton reportedly wants a decision by the end of the year.