MAX work scrapped

Print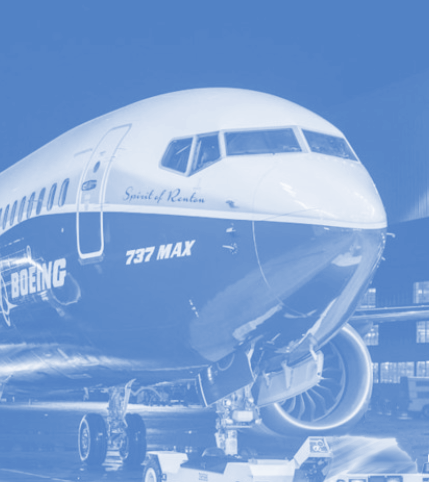 Boeing will halt commercial production of its 737 MAX in January after two fatal crashes and a stockpiling of undelivered new planes.
Boeing made the call after the US Federal Aviation Administration (FAA) said it would not approve the plane's return to service before 2020.
The 737 MAX has been grounded since March after crashes in Indonesia and Ethiopia that together killed 346 people and have cost to the plane manufacturer more than $US9 billion ($13.1 billion) so far.
The disruption is expected to result in layoffs of some of the 12,000 workers at Boeing's 737 factory south of the US city of Seattle, even though the company has pledged not to lay off any employees during the production freeze.
Boeing says it will continue production of the military version of the 737.