Millions back EV network

Print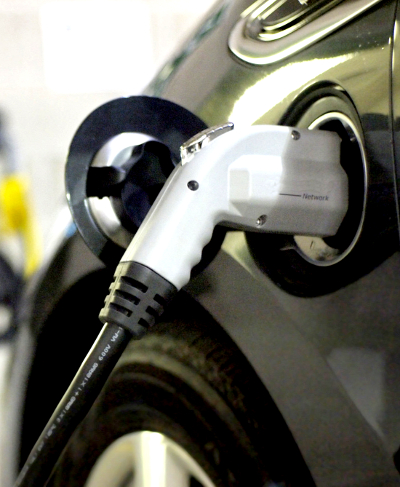 The Future Fuels Fund has been topped up to provide EV charging nationally.
The Australian Renewable Energy Agency (ARENA) has announced $24.55 million in funding to five applicants across 19 projects to expand Australia's fast charging network for battery electric vehicles (EVs), in Round 1 of the Government's Future Fuels Fund.
The funding pool has been increased by $8.05 million from an initial allocation of $16.5 million, after ARENA was impressed by the strength and number of applicants to the funding round.
The successful applicants are:
Together, the five applicants will deliver 403 new fast charging stations, each capable of charging at least two vehicles concurrently at 50 kW or above.
The funding should see a seven-fold increase in the number of fast charging stations in Australia's most populated cities and regions.