NEG discussion starts

Print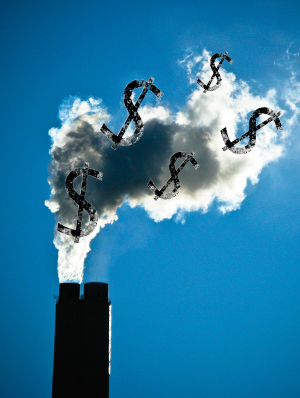 Authorities have proposed allowing energy retailers to defer some of their emissions reductions under the new national energy guarantee (NEG).
The Energy Security Board has published a 58-page discussion paper about the NEG to begin talks about how the proposed system would work – if it gets the backing of state governments.
It includes a suggestion that retailers could defer up to a mandated limit, perhaps 20 per cent of their emissions in a given compliance year, to provide "flexibility" as they transition to the new scheme.
It also proposes allowing retailers to carry forward any "overachievement" on emissions reduction be used in the next compliance year, rather than resetting the counter each year.
The NEG, proposed by the Federal Government last year, seeks to impose a reliability obligation and emissions reductions on energy retailers and large electricity users.
The planned emissions reduction target is 26 per cent on 2005 levels by 2030.
Some experts say this target is too low for Australia to meet its obligations under the Paris agreement.
State governments, South Australia in particular, are already concerned the plan is not friendly to renewable energy.
The release of the discussion paper marks the start of a tight timetable of technical consultations with stakeholders.
The Energy Security Board wants to gather all its feedback by March.
The Turnbull government has been pushing the idea that retailers will be able to use offsets, like international permits, to help meet their emissions reduction obligations cheaply.
But the new discussion paper suggests that while offsets will be in the mix, the government could "place a limit on the volume of offsets that could be used for compliance with the emissions requirement across the national electricity market".
The discussion paper also confirms that power for industries deemed energy intensive and trade exposed "should be effectively exempt from the emissions requirement", with other industries made to "make up the difference" to ensure the emissions reduction target is met.