New gas fields given out

Print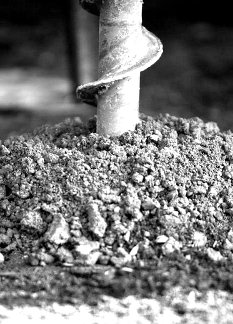 The Queensland Government has named the firms set to explore more than 3,000km2 of new gas acreage.
Senex Energy, Comet Ridge, State Gas and Denison Gas have been named as preferred tenderers for exploration in central and south-west Queensland.
Senex has the tenders for natural gas acreage in the Surat and Bowen basins, and some Atlas acreage immediately adjacent to its existing development in the Bowen Basin.
The company has also been awarded preferred tenderer status for the 486km2 natural gas exploration block PLR2020-1-9, which is located between the Scotia and Meridian gas fields.
Senex's initial four-year work program includes geological studies, 2D seismic acquisition and an exploration well.
The company's natural gas footprint in Queensland now covers 2,300km2 across the Surat and Bowen basins.
Comet Ridge is the preferred tender for two additional gas blocks in Central Queensland's Mahalo gas hub.
Additionally, State Gas will explore 1,414km2 located south-west of Rolleston near their existing Reid's Dome gas project, with Denison Gas awarded 668 km2, located north of Injune, near their existing Denison South project.
"The resources sector has played a critical role in keeping Queenslanders working and earning through COVID-19 and is central to the State's economic recovery. Allowing industry to responsibly develop gas for both the domestic and export markets will benefit all Queenslanders" Queensland Resources Council chief executive Ian Macfarlane said.