New Hope has little hope for workers

Print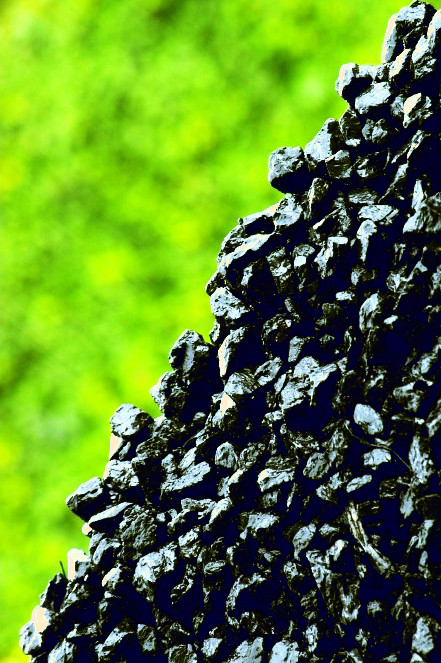 New Hope says time is running out for the people who rely on the Acland coal mine for jobs.
New Hope Group recently lost its court battle to expand the New Acland mine, and the company says job losses are now inevitable.
The mine currently employs 300 locals, 160 contractors and contributes to 2,300 indirect jobs.
"Currently we have approval within our budget process to mine through to mid-next year, unfortunately our reserves aren't very great post that point," the mine's maintenance manager Trent Knack has told the ABC.
The Land Court ruled against New Hope's $900 million stage three expansion due to its risk to groundwater.
"It is disappointing that we haven't been able to get a favourable outcome to this point in time but we are hopeful we can still get a favourable outcome and secure a future mining lease," Mr Knack said.
New Acland's environmental officer Tom Sheppard said work was being done to fix groundwater concerns.
"We did have some shortfalls in the groundwater assessment under the ruling, however as part of our associated water licence requirements we're addressing those shortfalls," he said.
"There's been a lot more drilling done, there's been a lot more data capture and that's been put into updated modelling."