New hub for remote power

Print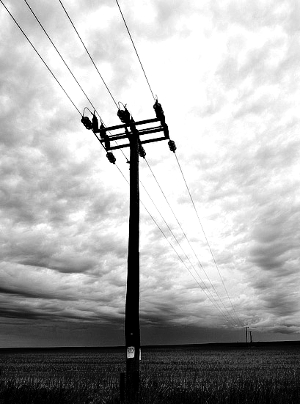 Accenture has opened an energy innovation hub in Perth.
The new facility is aimed at getting designers and tech providers to help energy companies boost their return on investments in digital technology.
It brings together advanced digital technologies, service design, data science and industry knowledge, hoping to allow companies to address the opportunities and challenges of digitalisation.
Accenture natural resources industry lead Australia and New Zealand, Ann Burns, said the hub would help the Western Australian energy sector's "triple zero focus" - zero loss, zero harm and zero waste.
"We believe the Western Australian energy and mining sectors can become world leaders in digitalisation," Ms Burns said.
"Crucial to this is a focus on what we refer to as 'triple zero'; ideas, design and technologies that help achieve zero harm to workers and machines, zero loss across the value chain and zero waste for sustainability."
The space also includes a liquid studio for prototype development, a Fjord design studio and a 3D-printing lab.
Accenture also has plans to launch a mobile innovation studio in 2020, which can be shipped to remote energy sites across the country.
The mobile site should allow isolated clients at regional energy sites to develop and test new products, services and strategies on their own operations.