NSW building big

Print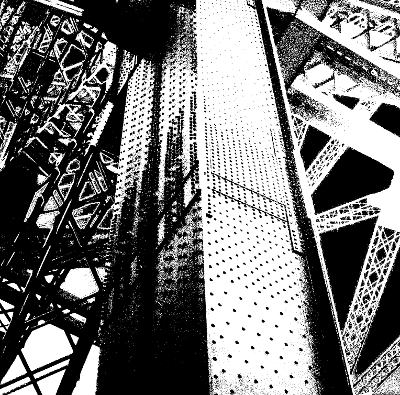 New South Wales says it will maintain a $107 billion infrastructure pipeline despite record deficit.
The NSW Government has handed down its latest budget, which includes pledges to spend over $107 billion over the next four years to spur economic growth.
New announcements this week include an extra $7 billion for state infrastructure such as the Sydney Metro West project and pre-construction works on the Western Harbour Tunnel.
Treasurer Dominic Perrottet said the infrastructure spend is central to rebuilding the state's economy and recovering from its $16 billion deficit.
Some of the funds will come from the planned sale of the government's remaining stake in WestConnex.
Unemployment in NSW is on track to hit 7.5 per cent this year, and the construction industry has contracted by almost 10 per cent.
"Throughout this pandemic, critical construction and maintenance work across NSW roads and transport networks has kept more than 130,000 people directly and indirectly employed by Transport for NSW," Transport Minister Andrew Constance said.
The state will spend over $800 million on new social housing and maintenance of existing stock, while $256 million has been put aside for upgrades and maintenance work at national parks, Sydney Olympic Park, and some Crown land.
Over $500 million will be spent on the 12-kilometre first stage Parramatta Light Rail in 2020/21, but there is no mention of the second stage in this week's documents.
More than $1.6 billion in funding for bus services for schools and regional areas and $1 billion for extra trains and services have been announced.
The government's signature Metro rail project has been allocated $28 billion over the forward estimates to start construction of the Sydney Metro West – a line from the city, through Sydenham in the south and to Bankstown in the west.
Around $2.7 billion will go towards infrastructure commitments in Restart NSW, which includes over $477 million for the Western Harbour Tunnel and M6 project.
A total of $8.7 billion has been dedicated to regional public transport and roads in 2020/21.
"That's hundreds of projects that will start across the state in the next 12 months, helping councils to create and support jobs, drive productivity and keep our regional communities connected," Minister for Regional Transport Paul Toole said.