Nuclear waste not wanted at Hill End

Print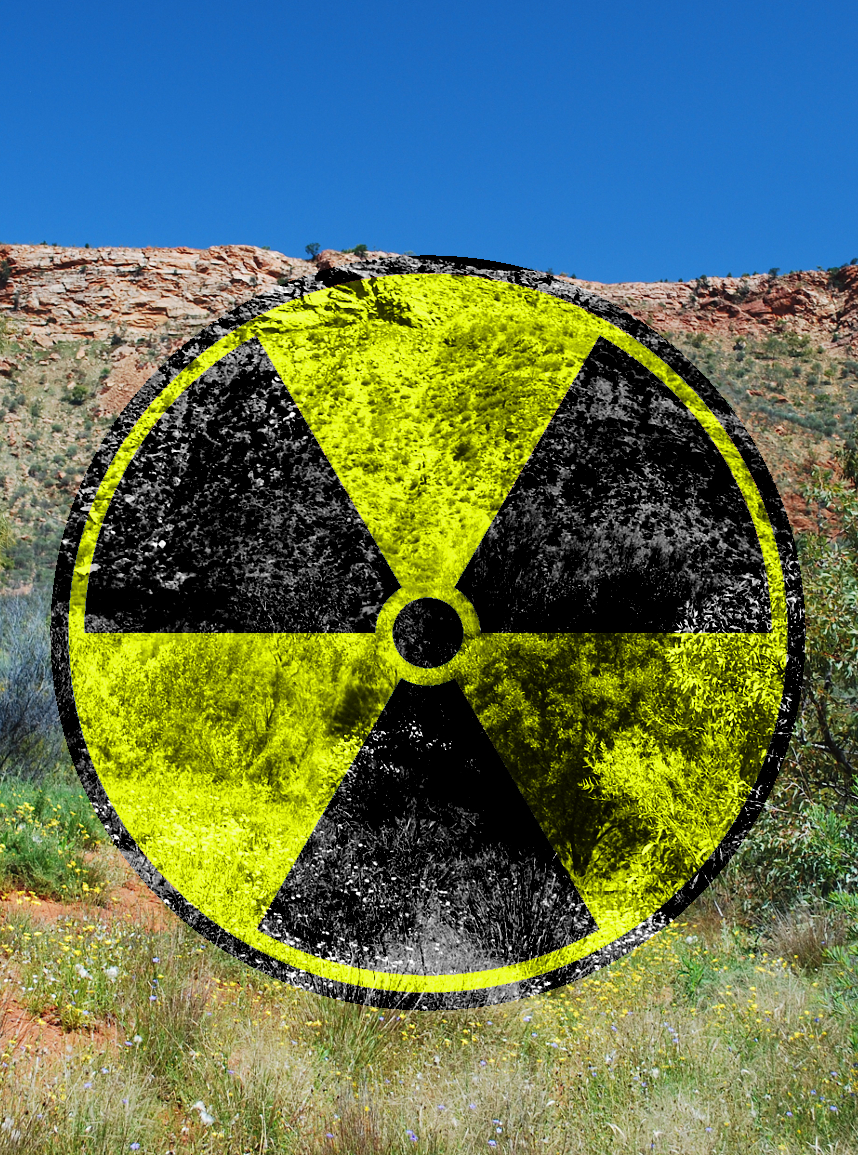 One site has been ruled out as the Federal Government searches for a location for its nuclear waste dump.
The nuclear waste storage facility will not be built at Hill End in central-west New South Wales, after robust community opposition ruled it out.
The Hill End site was put up as an option by a local landowner, who stood to make several times the plot's market value.
But the chance at a windfall has been cut short after a packed public meeting heard dozens of locals speaking against the concept.
Residents' worries were centred on potential water contamination or the risk of transporting radioactive material.
Hill End will remain on the shortlist for now because of the consultation process outlined in legislation, but the local MP says he has told the minister responsible exactly what his community thinks.
Member for Calare, John Cobb, said he told Minister Josh Frydenberg in no uncertain terms.
"I said; 'We are not going to be building this at Hill End', and he looked at me and I said; 'The community is against it and they are not going to change their mind'," Mr Cobb has told the ABC.
Mr Cobb later raised the issue in Parliament, asking for the Minister to listen to the community's concerns.
"Hill End have requested they be immediately ruled out and not have to wait until March or whenever for the Government's response on which communities might continue dialogue over the placement of the facility," Mr Cobb told Parliament.
"I ask for the voices of Hill End to be listened to."
It should knock one name off the list of proposed sites to store low- and medium-level radioactive waste.
Three of the remaining proposed sites are in South Australia - Cortlinye, Pinkawillinie, and Barndioota – along with other options at Hale in the Northern Territory, and Oman Ama in Queensland.
More meetings should narrow down the list in coming weeks.