Oil attack ripples worldwide

Print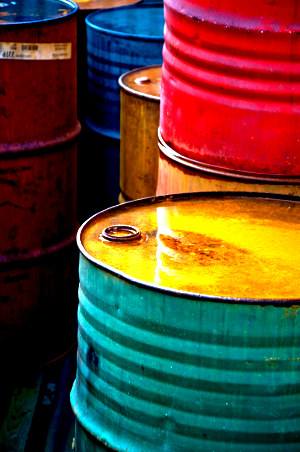 International oil prices have jumped following an attack in Saudi Arabia.
A drone attack severely damaged the Abqaiq oil processing facility over the weekend.
Saudi Aramco has reportedly shut down its production of about 5.7 million barrels per day - more than 6 per cent of global supply.
ANZ commodity strategists Daniel Hynes and Soni Kumari say Saudi Arabia will probably maintain exports by drawing on domestic stockpiles in the short term, but oil prices could rise significantly due to worries about supplies in the medium-term.
"We expect the market to quickly price in a sizeable geopolitical risk premium," they wrote.
"Any expectation that the market had about the US easing sanctions on Iran following President Trump's dismissal of John Bolton will quickly dissipate.
"This should see Brent crude test the $US70 per barrel mark in the short term. Any further upside will depend on the length of the disruption."
Brent crude futures prices jumped 13 per cent to around $US68 a barrel in Monday morning trade, up from around $US60 a barrel on Friday.
CommSec chief economist Craig James said the price wobble should not be felt by local motorists for at least a couple of weeks.
"It takes around about two to three weeks for the [oil] price to come through to the bowser price," he said.