PM to dump NEG

Print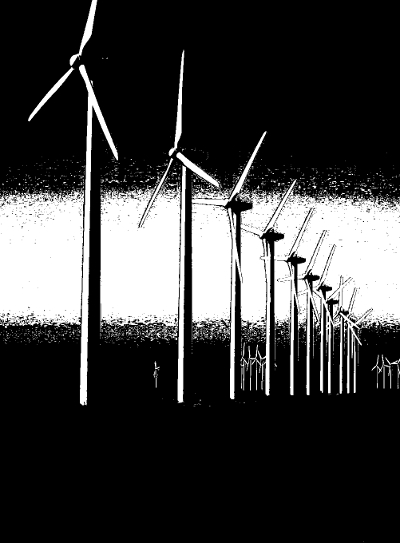 Prime Minister Scott Morrison says he will scrap the National Energy Guarantee (NEG).
The PM is set to propose ditching the NEG in a party room meeting this week.
He has also ruled out enshrining Australia's Paris agreement commitments in law.
"The government remains committed to meeting its Paris targets," Mr Morrison's spokesperson said on Saturday.
"Our commitment stands but we won't be legislating it."
Mr Morrison earlier told News Corp reporters that the NEG would be axed.
"The NEG is dead, long live reliability guarantee, long live default prices, long live backing new power generation," Mr Morrison said.
"Largely, we are in that position already anyway, so it's not a major shift. But we just need to put to rest any suggestion that this legislation is going ahead."
Energy Minister Joh Frydenberg says he is dissappointed to see the policy fall by the wayside.