Powercor hit with fire fine

Print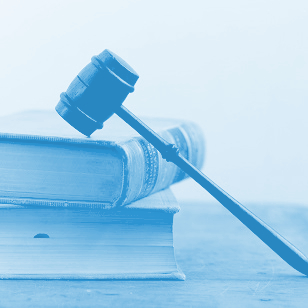 Electricity distribution company Powercor has been fined $374,000 plus court costs for failing to keep trees clear of powerlines.
Powercor has pleaded guilty to 57 charges in a Victorian court, six of which related to three grass fires that started when tree branches hit high voltage powerlines in January last year.
The company was fined $174,000 over these charges.
It also faced a further 51 charges, incorporating 189 breaches of Electric Line Clearance regulations, for incidences where Powercor allowed vegetation to get too close to powerlines.
The company was fined $200,000 for failing to comply with a prescribed provision of code.
"At the time of the Port Campbell fire, [Powercor] was in breach of the bush fire mitigation plan which they are required to have," Prosecutor Stephen Russell said.
"The offending failed to comply with tree clearance responsibilities."
The company was also ordered to pay $165,000 in court costs.
The lawyer representing Powercor, Robert Taylor, said the company had always accepted responsibility for the fires, and has since implemented new technologies, including helicopters and drones, to better detect breaches.