QLD looks to buy airline

Print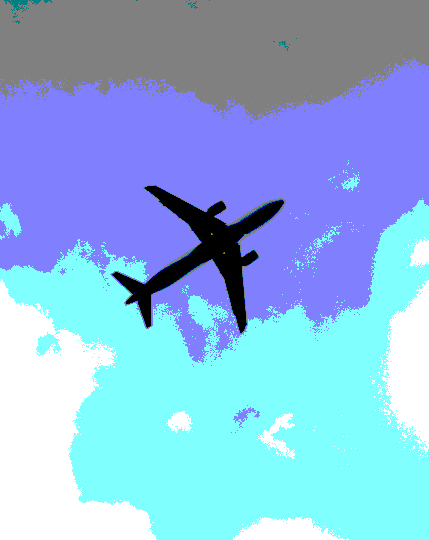 The Queensland Government is looking at buying embattled airline Virgin Australia.
The state has launched what it calls "Project Maroon", appointing the Queensland Investment Corporation (QIC) to facilitate the bid, which could take the form of a loan, a guarantee or a direct equity stake.
Virgin Australia collapsed and went into voluntary administration on April 21.
The company entered administration in order to restructure or find a new owner after being hit by fuel costs, the coronavirus pandemic and increasing maintenance costs.
Queensland's new treasurer Cameron Dick says Project Maroon will create jobs that have been lost as a result of COVID-19.
"My number one focus as Treasurer is to retain and create jobs for Queenslanders, particularly as we move beyond the COVID-19 crisis," said Mr Dick.
"We have been very clear. Two sustainable, national airlines are critical to Australia's economy.
"We have an opportunity to retain not only head office and crew staff in Queensland, but also to grow jobs in the repairs, maintenance and overhaul sector and support both direct and indirect jobs in our tourism sector."
CEO of Queensland Investment Corporation Damien Frawley is leading the bid.
"We are well-equipped to manage the State's interest in Virgin Australia Holdings (VAH) should the consortium be successful. QIC's track record as an acquirer, owner and manager of nationally critical infrastructure for both the Queensland Government and long-term investors supports our consortium bid," said Mr Frawley.
"QIC has long-standing conflict management and governance processes in place which enable us to manage the State's potential interest in VAH, and the bid, while separately managing other clients' investment interests.
"Virgin administrator Deloitte has set an ambitious timeframe and we look forward to delivering on this mandate for the Queensland Government."
The federal government has ridiculed Queensland's bid.
Home Affairs Minister Peter Dutton says it is laughable that Queensland would consider using taxpayers' money to buy an airline in the middle of a global aviation crisis.
"Premier [Annastacia] Palaszczuk has almost bankrupted Queensland, and now in the middle of a crisis they want to buy an airline," tweeted the federal MP, who holds the Brisbane seat of Dixon.
"It is laughable. She 'leads' a government which is corrupt and chaotic."
Mr Dick told Mr Dutton to "just stick to cruise ships" - a reference to his botched effort to control the arrival of the coronavirus-ridden Ruby Princess in Sydney.
The federal government refuses to bail out Virgin Australia, with the Deputy Prime Minister and Transport Minister Michael McCormack says the solution must be market-led, not a government effort.