QLD opens fossil fuel fields

Print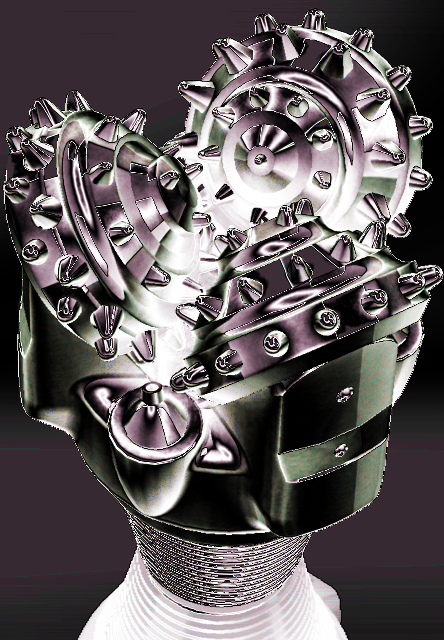 The Queensland Government's latest COVID-19 stimulus measure is to open up almost 7,000 square kilometres of land for coal and gas exploration.
The state has announced a raft of measures to ensure the survival of the resources sector through the coronavirus pandemic.
Tenders have been opened for exploration of two new areas of land near Moranbah in north Queensland.
Another 6,700 square kilometres, including parcels of land near Blackwater, Rolleston, Banana, Moonie, Injune and Surat, will open later this month.
Some of the land is currently used for agriculture.
Queensland Mines Minister Dr Anthony Lynham says that even though the gas market has experienced challenges during the pandemic, he is confident there will be a long-term market for the gas.
"A strong exploration pipeline is critical because we need those jobs to stay out in regional Queensland," he said this week.
"When coronavirus eventually leaves us we need the exploration sector to lead the economy out of the mire — a third of those tenders are for domestic gas only.
"Gas prices will go up and down, but the trajectory for the future is that Queensland is a great place to invest."
Dr Lynham says that state has worked with the Gasfields Commission to help preserve local agriculture.
"People can look in the Country Life [publication] and you can go online and you can see that farms are being sold with the attractive addition of an income from resources," he said.
"Also with water extraction, some farmers have the additional benefit of having that water available for agriculture."
Vicki Perrin, regional coordinator for the Lock the Gate Alliance, is not convinced.
"Releasing more land at a time when we should be protecting farmland and the water it depends on just makes no sense at all," she told the ABC.
"There is no significant benefit to communities — it's a boom and bust economy — while it's certainly great for a little while, it's certainly not great in the long-term."
The State Government is also waiving rent on exploration land until the start of September, while fees and charges for explorers will be frozen until July 2021.