Rare earths deal signed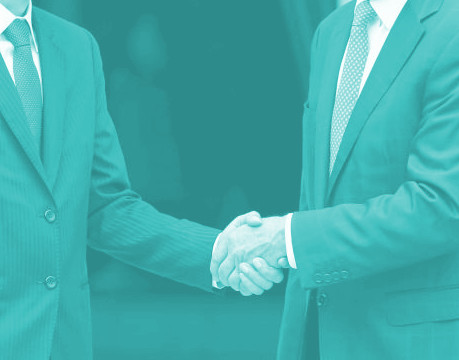 Australia's rare earths industry has welcomed a new deal with the US.
Australia and the United States have signed an agreement focusing on critical minerals.
The deal could boost the rare earths industry in Australia, according to some mineral experts.
The global rare earths supply came to the attention of many after Beijing threatened to restrict the rare earth trade amid its ongoing trade war with the US.
In an extremely remote part of Australia, Nolans Bore, a rare earths project north of Alice Springs, has welcomed the new deal.
The company behind the project, Arafura Resources, says that after 15 years, pending native title approval and finance, it will start construction late next year.
While full details of the deal are not yet available, Brian Fowler, general manager for the Northern Territory with Arafura, says politicians appear to be realising how geopolitically threatened rare earths are, due to China's market dominance.
"[China] controls 85 per cent of the world's supply of rare earths," Mr Fowler has told reporters.
"We have the potential to supply somewhere in the region of 8 to 10 per cent of the world's requirement for neodymium and praseodymium, two of the rare earths minerals.
"Their role is in the production of the highest strength magnets on the planet, they are the absolute essential elements in the electrification of motor vehicles and in the production of clean energy using things like wind turbines."
With more car companies making more electric models, neodymium and praseodymium supplies will have to increase in the future.
Processing research director for CSIRO's mineral resources, Chris Vernon, said the new deal could be just what is needed.
"[The deal] looks very promising," he said.
"One of the bottlenecks to getting a project off the ground in Australia was the financing and the uncertainty [so] if government is stepping in and providing some surety about getting finance, that can only be a good thing.
"The rare earths market is about to explode, simply because we expect to put so many electric vehicles on the road; every one of those requires rare earths for their magnets
"There's also a burgeoning market in other technology uses.
"A car only takes a few tens of kilograms of rare earths but when you're looking at some high-tech military equipment for example, you could be looking at hundreds of kilograms of rare earths.
"There is a real hunger for more rare earths."