Rio plugs local spend

Print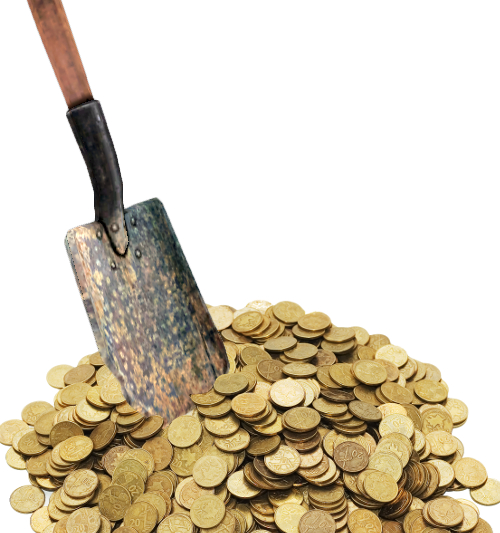 Rio Tinto says it has committed around $2 billion to more than 1000 Australian business from a single project.
The company says it has relied heavily on local contractors during development of the Amrun bauxite project in Far North Queensland.
Rio committed to provide opportunities for local and Indigenous with the project.
Rio Tinto Amrun project director Marcia Hanrahan said the company has prioritised Australian, and in particular Queensland companies for goods, services and expertise since the project started in 2015.
"The engagement of more than 1000 Australian businesses on the project so far has provided a significant economic boost with overall Australian commitments now at $1.93 billion including Queensland commitments of $1.37 billion," Ms Hanrahan said.
"It is important to us that the benefits of our investment are returned to home soil and that we play an active role in developing sustainable Australian communities for the future."
According to Rio, 80 per cent of the 900 construction workers are from Queensland and close to 200 are Aboriginal or Torres Strait Islander including over 60 local Aboriginal people.