Safe Work gets specific

Print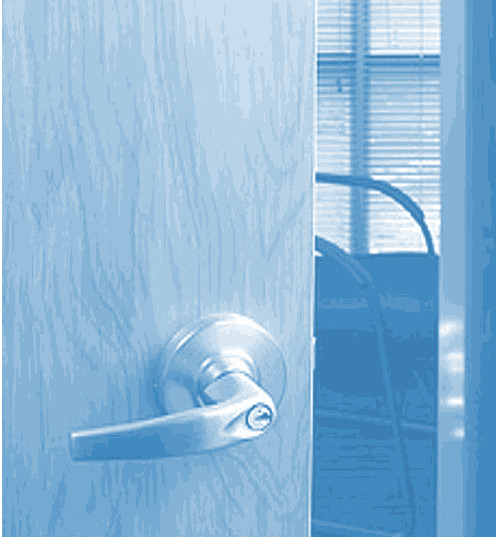 The Federal Government wants Safe Work Australia to provide industry-specific advice on how businesses can reopen safely.
The Safe Work Australia website has been "turbocharged" to provide specific advice to 23 different sectors.
It says cleaning standards and maintaining physical distancing will be some of the most important requirements for all industries.
Chief Medical Officer Brendan Murphy says staggered hours are one way to reduce contact at work.
The officials say cleaning products and hand sanitiser should be in all workplaces, and hot-desk arrangements will need to change too.
Video conferencing in encouraged wherever possible and handshakes should not be used, Dr Murphy says.
Safe Work Australia is also providing advice on how businesses can manage potential outbreaks and reconfigure sites to meet health standards.