Success in dam action

Print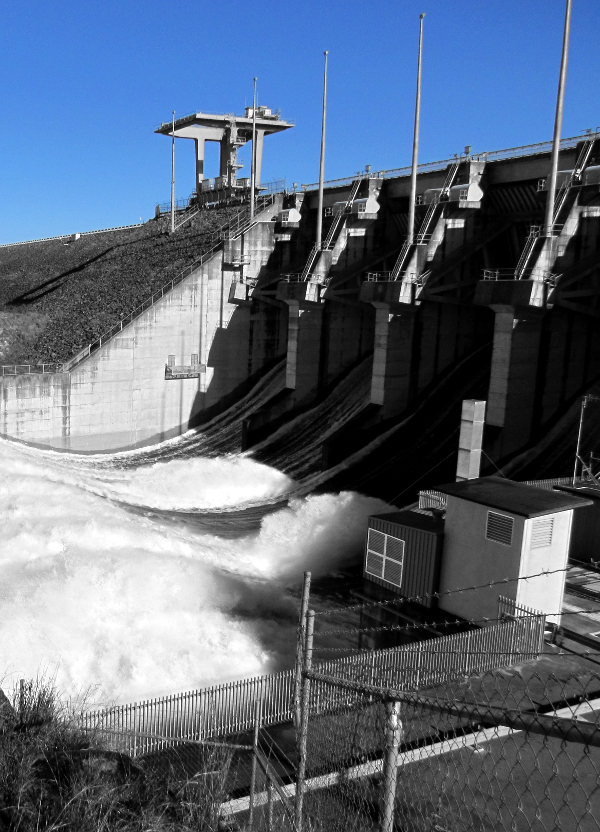 The victims of the 2011 Queensland flood disaster have won a major class action against the State Government.
The case with more than 6,800 claimants involved could have far-reaching implications.
Last week, New South Wales Supreme Court Justice Robert Beech-Jones found in favour of the claimants against the Queensland Government, Seqwater and Sunwater.
The claimants alleged that the dam operators and the State Government acted negligently, and through their actions made the flood results worse.
Justice Beech-Jones accepted that engineers managing the Wivenhoe and Somerset dams before and during the deluge in January 2011 had failed their duty of care.
Authorities released huge amounts of water to protect the dams' structural integrity, but the flows combined with floodwater saw about 23,000 homes and businesses go under in Brisbane and Ipswich.
The firm representing the claimants - Maurice Blackburn - says the bill should be in the "hundreds of millions".
But it could take years for the thousands of individual cases to see resolution, because payments will take into account any prior grants or funding received by the victims.
The timeline will also depend on whether the defendants decide to appeal the decision.
The state's opposition says it should not fight.
State LNP deputy leader Tim Mander has called on the Palaszczuk Government not to appeal, but Queensland Attorney-General Yvette D'Ath says it is too early to say whether the government would.
Mr Mander said the victims of the flood have endured enough pain.
The case has been adjourned to February so that lawyers can look at the decision and translate the findings into financial damages.