Taylor wants coal maintained

Print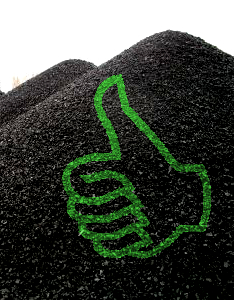 Energy minister Angus Taylor wants Australia's coal-fired power generators "running at full tilt".
Mr Taylor has released a statement accompanying the release of the Australian Energy Update 2019, which shows renewables growing to 19 per cent of electricity production in 2018.
The stats show fossil fuels still make up the bulk of Australia's overall energy use.
Hydro-electricity accounts for just 7 per cent of Australian energy, wind energy provides 6 per cent, and solar, 5 per cent.
Large-scale solar was the fastest growing source of generation in 2018.
"Australia leads the world in per-capita investment in renewable energy – at almost double the level of second placed Japan, and triple that of France and Germany," said Mr Taylor.
It is an apparent turnaround from his comments shortly after becoming minister last year, when he declared there was "too much" wind and solar in the grid.
"The challenge in the energy sector is integrating the renewables boom to deliver affordable and reliable power. That means keeping our existing generation in, and running at full tilt, and supporting complementary investment in dispatchable generation and storage," he said this week.
Experts have been puzzled as to what Mr Taylor means by "running at full tilt".