Tougher tests turn to dangerous situations

Print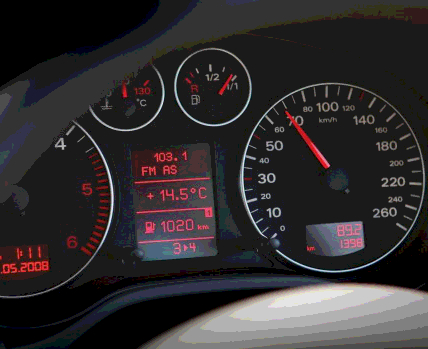 A new driving test rolls out in Queensland this week, focusing on dangerous manoeuvres such as right-hand turns and high-speed merging.
Zero tolerance on speeding has been imposed as well, and testing routes are now to include major thoroughfares such as highways.
While the emphasis moves away from more standard procedures, reverse parking and three-point turns will be tested.
But there was a high percentage of failure in trials of the new testing regime, which could end up very costly for repeated failures.
Reports say that about 42 per cent of learners did not pass the new Q-SAFE test during the trials on the Darling Downs and in Brisbane. It is a fair rise from the 37 per cent failure rate under the previous system.
In short, from Monday this week, prospective Queensland P-platers can expect:
A zero-tolerance approach to speeding
Increasing significance placed on not maintaining an appropriate following distance
A greater emphasis on hazard perception
New driving situations such as a high-speed merge or entering a high-speed area
A greater emphasis on providing meaningful feedback to the candidate at the end of the test