Uranium appeal dismissed

Print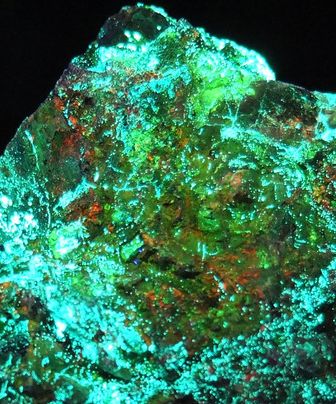 WA's Supreme Court has dismissed an appeal to stop development of a uranium project in the Northern Goldfields.
The Conservation Council of Western Australia (CCWA) and three members of the Tjiwarl community, which holds Native Title to the land on the land, put forth the appeal.
The building of the mine was approved in January 2017 despite an EPA report warning of potential damage the project could cause to local fauna.
"New and additional information provided by the proponent suggested the level of impact to some stygofauna species may be reduced or avoided from what was considered in the EPA's report, but is not considered sufficient to meet the EPA's objectives for subterranean fauna," the court's judgment stated.
"As such, it appears the basis for the EPA's conclusions in respect to subterranean fauna remains valid. It follows that the Minister determined to dismiss the proponent's appeal in respect to subterranean fauna."
The Environmental Protection Agency (EPA) report suggested a risk to subterranean animals, including unique types of stygofauna.
This issue formed the basis of the appeal against the mine's approval.
CCWA director Piers Verstegen said the court's decision is disappointing, and suggested state environmental rules may be inadequate.
The planned mine's owner, Canadian firm Cameco, will now seek federal government approval.
Despite Australia being home to a significant proportion of the world's known supplies, WA has no uranium mines in WA, the Northern Territory has one and there are two in South Australia.
But more is on the way, with three uranium projects in WA in various stages of development; Vimy's Mulga Rock project, Toro Energy's Wiluna project, and Cameco's Kintyre project.