Victoria to fell logging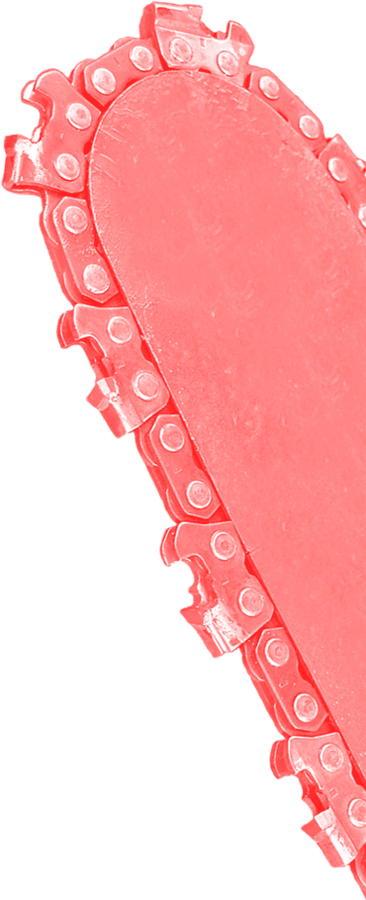 The Victorian Government has announced a multi-million-dollar plan to end native logging.
The Andrews Government says the current level of native timber available for logging will be reduced from 2024-25, following an immediate ban on logging in old growth forest.
All native timber logging will cease by 2030 under the policy.
The Government says it is making money available to help workers transition away from the centuries-old industry.
Authorities say native timber logging and processing employs around 2,200 people, of a total 21,000 people working in forestry and the wood products sector.
Native trees currently make up about 14 per cent of the materials produced by the Victorian operations.
"There will be pain and there will be challenges in this, but we will stand with every single community to provide the certainty and the support to make it through this tough transition," Premier Daniel Andrews said.
"Essentially we are going to replace those jobs currently employed with native timber, with jobs in planting, cutting down and hauling and processing plantation timber.
"That's the way this transition will be managed."
The $120 million transition plan is expected to lead to some eventual savings, with taxpayers currently having to prop up the industry.
The Andrews Government spent over $60 million in 2017 to buy a beleaguered timber mill in the Gippsland town of Heyfield, because it was threatening to close.
Additionally, the Government is paying the state-owned VicForests millions of dollars a year in the form of reimbursements for areas that were unable to be logged because they are habitats for protected species.
Federal Agriculture Minister Bridget McKenzie slammed the Andrews Government's plan.
"[Native forest timber is] a clean, green, sustainable, well-managed resource," Senator McKenzie said.
"The decision today shows that the Victorian Government doesn't care about these families in regional towns, 4,700 people will be out of work and this will have serious flow-on effects for the state's regional economy.
"Our beautiful natural hardwood is in demand and for good reason. It's a sustainable resource when managed well. The short-sightedness of this Labor Government is breathtaking."
The decision has sent shockwaves through rural communities.